a Women's Immersion
for Sensual Sovereign Remembrance
in Santa Barbara, CA
Beloved,

Are you ready to make peace with your body?

Do you desire a life where you feel truly safe to embody your power, pleasure, and purpose?

Can you trust the inner voice that says you deserve to receive so much more?

~

The time of the
Sensual Sovereign Woman
is now.
~
We welcome you to join us in sacred sisterhood
to deepen in our remembrance of sensual sovereignty.
This intimate, 2 - day immersion is an invitation to cultivate radical intimacy
with yourself through pleasure, permission, and authentic self-expression.

Through the temple of the body, we remember the truth of who we are.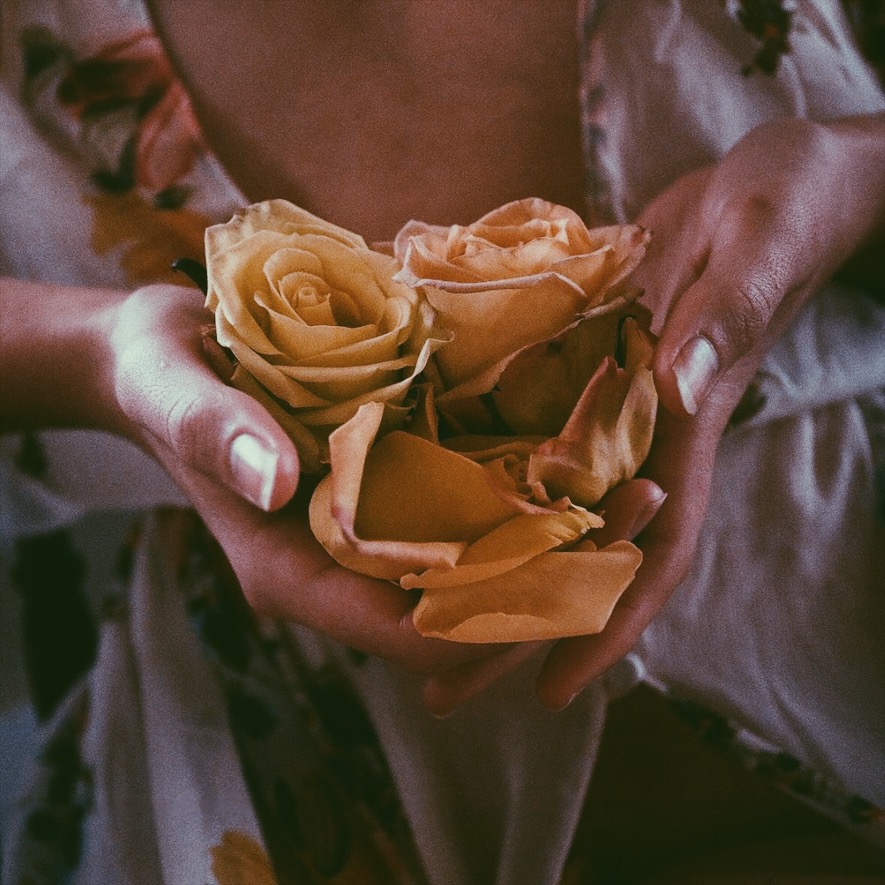 Ritual ∼ Reclamation ∼ Sacred Sexuality ∼
Movement ∼ Meditation ∼
Breathwork ∼ I
nitiation ∼ Sisterhood
This immersion is for you if you desire to:
Reclaim pleasure as your divine birthright

Gain tools to deepen in your ability to surrender, trust and receive

Release the resistance keeping you from embodying (and adoring) the fullness of who you really are

Learn how to consistently clarify and stand by your authentic "yes" and "no"

Liberate the power of your unique voice and message

Initiate yourself into the next level of intimacy with your body, your heart and your purpose

Make peace with your body and your sensual self

Transform stories, patterns and limiting beliefs around being a sexually empowered woman in the world

Come together and heal in the loving embrace of sisterhood
DAY 1: PERMISSION
Embody your Essence — Shed Ancestral Shame — Connect to your Body Temple

DAY 2: PLEASURE
Express your Sensuality — Surrender to Desire — Make Love to your Soul
Capacity for 15 Womxn
Organic Lunch Provided
Ignite the Sensual Sovereign Woman within through:
Cacao ritual to open your heart and the magic of the five senses

Breathing exercises to clear and align

Free movement and dance rituals to release and transform

Giving yourself permission to express yourself authentically

Exploring your beliefs around sexually empowered women

Cultivating deep body awareness and love

Giving and receiving loving touch to yourself and your sisters
AIYANA SAGE
Aiyana is a Women's Embodiment Guide, multi-disciplinary artist, and love devotee. She supports women through personal mentoring, workshops and creative retreats that encourage radical intimacy with oneself in service to living a more authentic, open, and surrendered life. Her mission is to help ignite the embodied remembrance of the Beloved within the hearts of all by sharing wisdom, tools and practices that help people dive deeper into their own sensuality, sovereignty, and devotion. Aiyana is a trained Red Tent Facilitator, certified RYT Hatha Yoga Instructor and Wilderness First Responder.
JACQUELINE NORA

Jacqueline Nora is the Pleasure Initiatrix, initiating humans into the wonder and delight of life through self love, pleasure, and intimacy coaching. She studied under Layla Martin at the Tantric Institute of Integrated Sexuality with a focus on Tantric couples intimacy and female orgasm. She guides clients in and through the process of discovering and loving parts of themselves that have been disowned, allowing space for them to fulfill their deepest desires. Jacqueline coaches women and couples on shifting their sexual stories, healing their relationships with the body, and expanding their orgasmic nature through sacred connection. Her intention is to open the world up to shamelessly experiencing sensual pleasure in every moment.
a Women's Immersion
for Sensual Sovereign Remembrance